To many of you reading this, the answer to this question may be obvios, but there is still myriads of people out there who don´t know this is even a thing.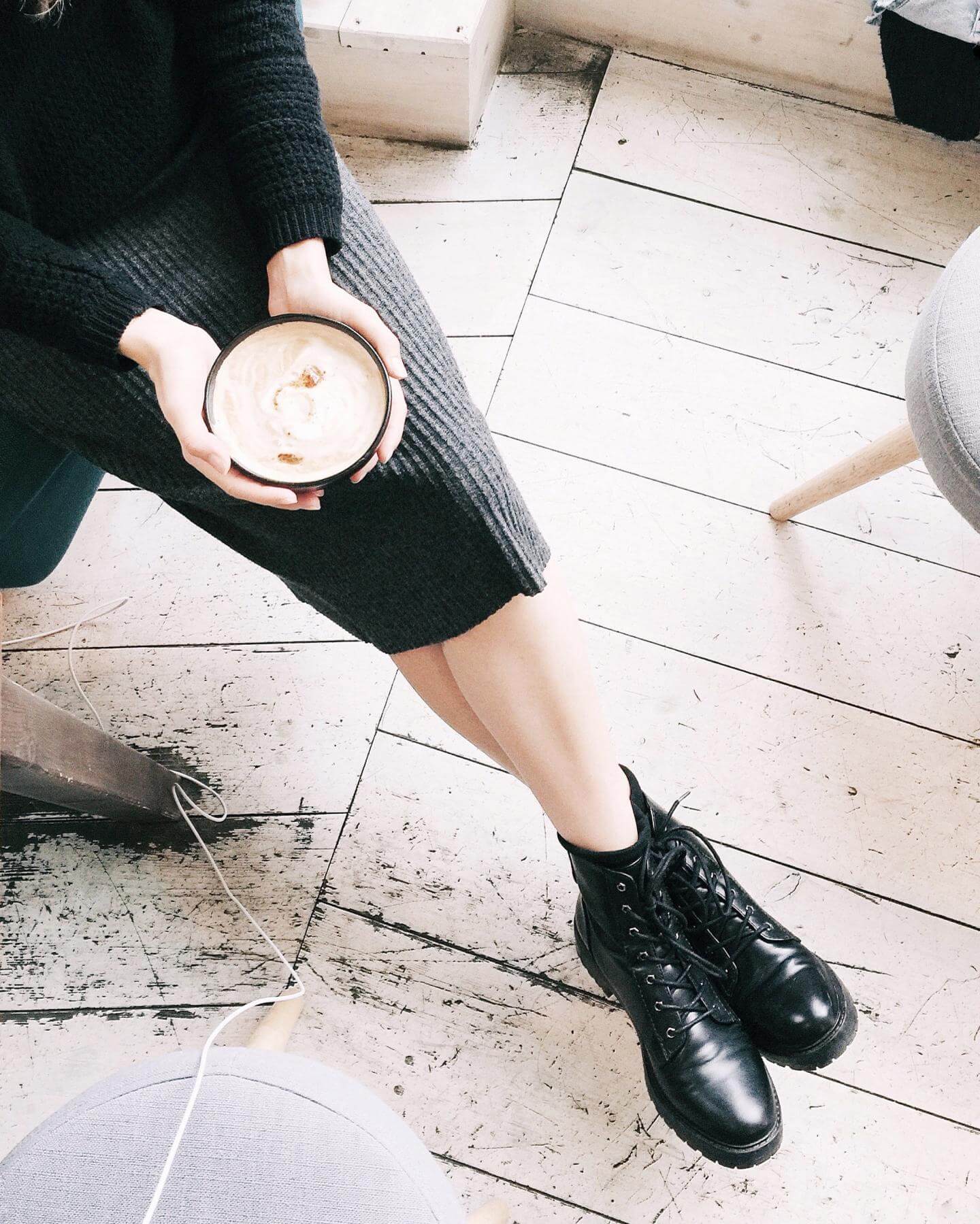 I know this because I have a hard time trying to explain my job in a stock photography website. So, for those of you out there who wonder what it is exactly what stock photography means, here goes.
According to the never ending source of wisdom that is Wikipedia, stock photography is the supply of photographs which are often licensed for specific uses. Professional stock photographers traditionally place their images with one or more stock agencies on a contractual basis, while stock agencies may accept the high-quality photos of amateur photographers through online submission.
So, basically it is a "bank" of photgraphs in every topic imaginable that you can purchase for various uses depending on the kind of license you get.
So know that you understand a bit more what stock photography is, you might be thinking that you really have no use for it, but the uses are endless and you might be seeing stock photography in your daily life much more than you think.
Stock photos are largely used in all kinds of commercial, editorial, entertainment and artistic endeavors, because they have a higher impact on these projects' target audiences.
As the saying goes, "a picture's worth a thousand words". Latest researches point out that human being has a greater and more meaningful response to images than to text or sound. The visual stimulation improves communication, making it a more effective and efficient way to send out messages to a large public.
Because of this, photography and still imagery is a key to branding, marketing, advertising, publishing and artistic productions. If you want to catch the viewer's eye, you must use images therefore making stock photos a very convenient resource for this.
Also they will save you time as they are good to go once you purchase them (no aditional editing required) and they save money because they are chepaer than hiring a photographer.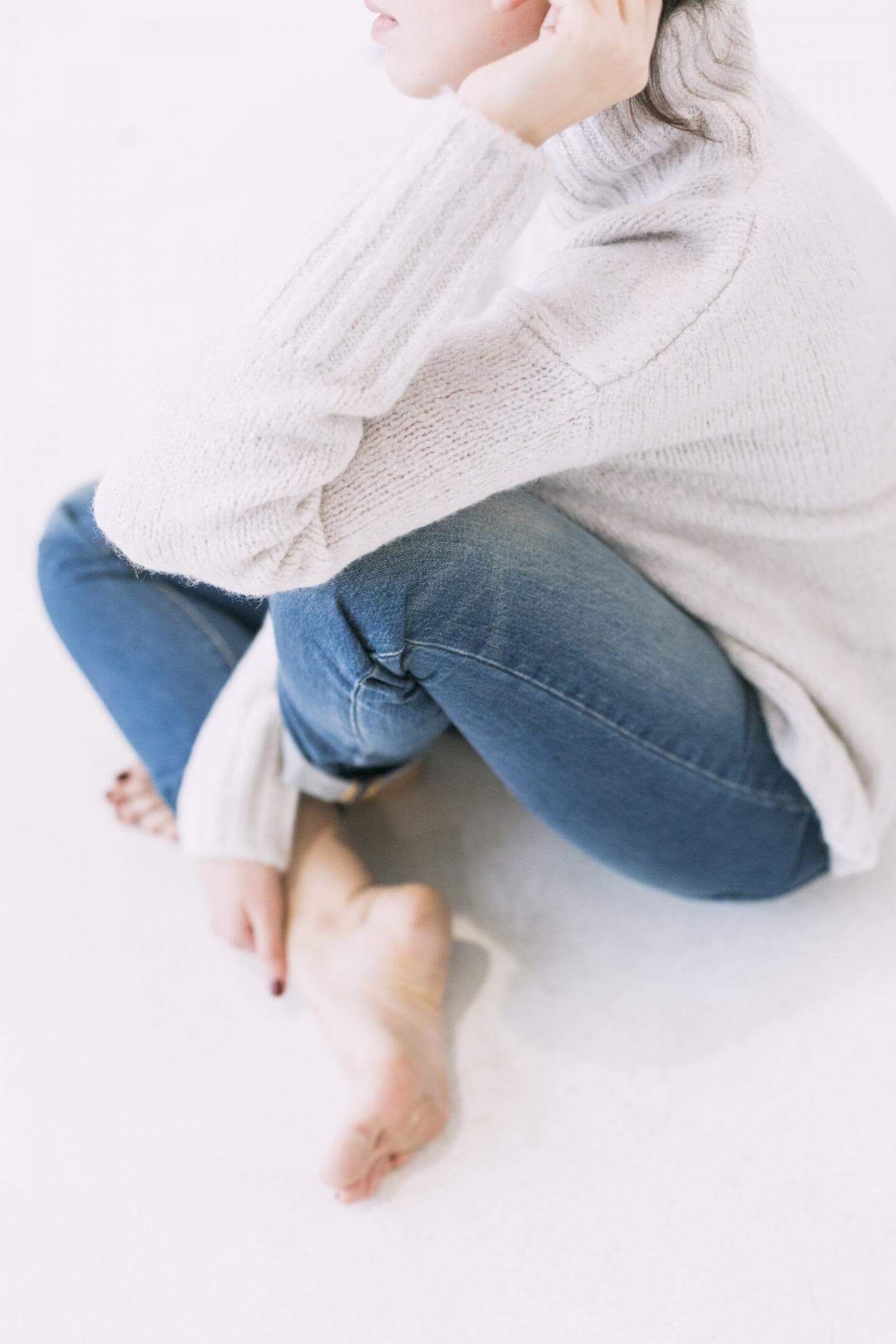 So know you have an overview of what stock photography is and you can consider if this is something that you can take advantage of, for your business, blog, instagram page, etc.
Thanks for reading!